Dates: between June 23 and July 1, 2020 The lockdown has changed the way people move around the city. This change was the object of the study of the workshop program 'The City as Performative Object'. During the various online workshop sessions with a focus on Amsterdam, the following questions have been addressed and explored through artistic practical experiments (indoors and outdoors on the street, individually or in duos or trios): is our environment determined by the movements of ourselves and things around us? Participants can join through fieldwork both indoors and outdoors and will in any case strictly adhere to the RIVM guidelines. These guidelines form the core of the research: what influence do those have on the mobility and performativity of (urban) space?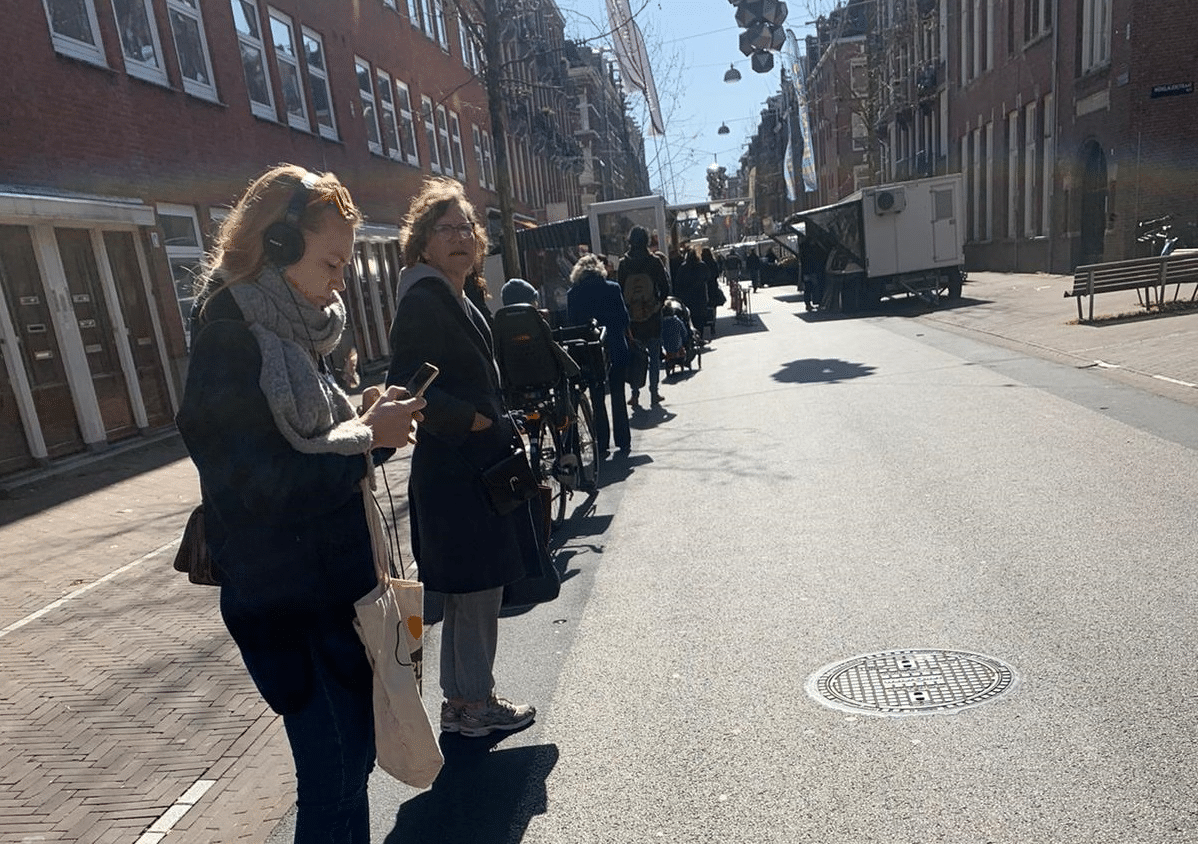 The online workshop program led by Esther Polak and Ivar van Bekkum consisted of four online meetings: three evenings and one morning, including theory, special films, a conversation with two of the filmmakers, discussion, and exchange. The working method has a theoretical basis and discusses, among other things, the theory of performativity of the American philosopher and gender theorist Judith Butler. In addition, there where a number of practical experiments discussing ideas about movement. Those have been tested, specifically in view of the limitations that characterize our current daily life. The final part of the workshop program was part of LIMA's online program.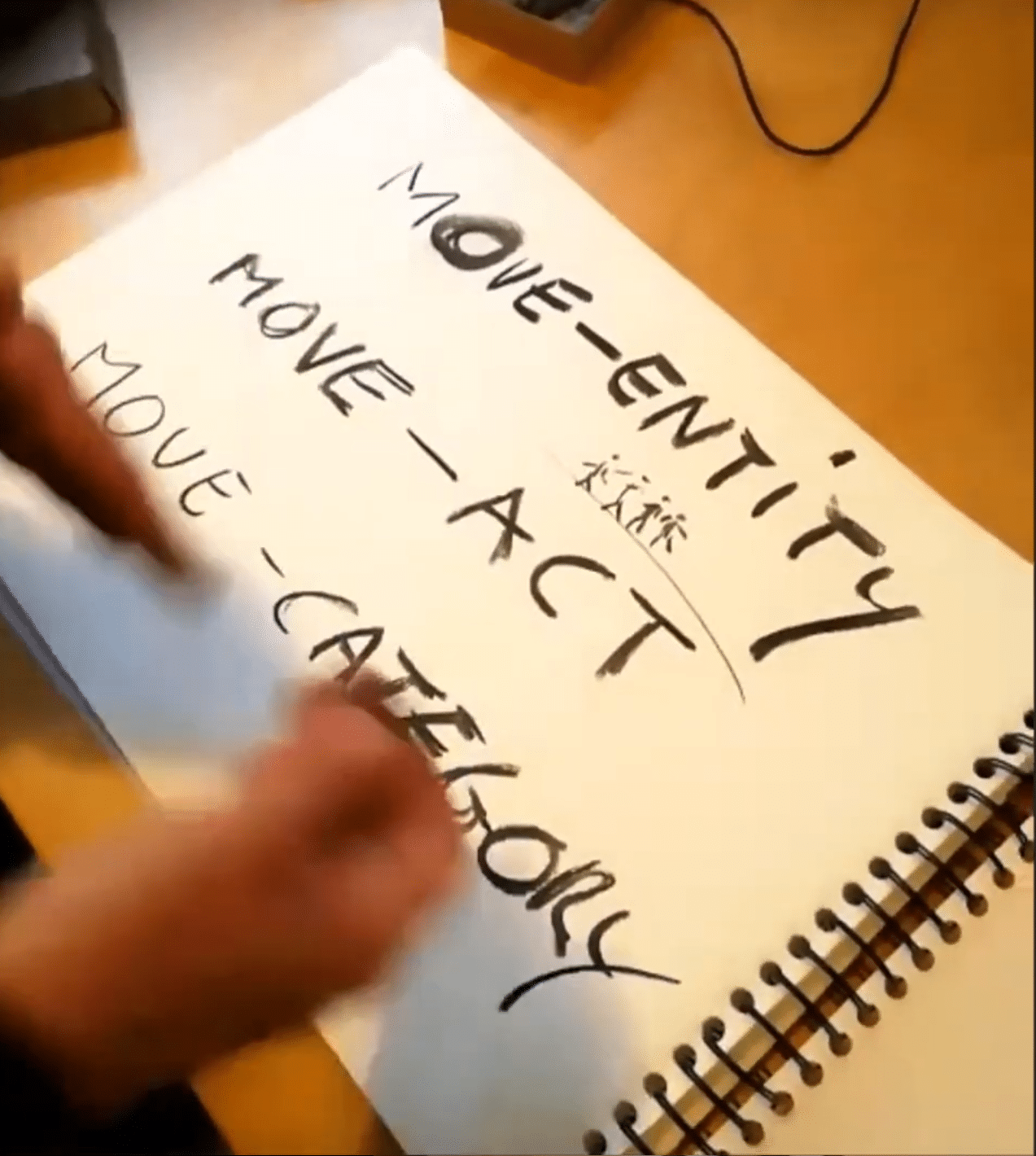 Introduction of City As Performative Object vocabulary.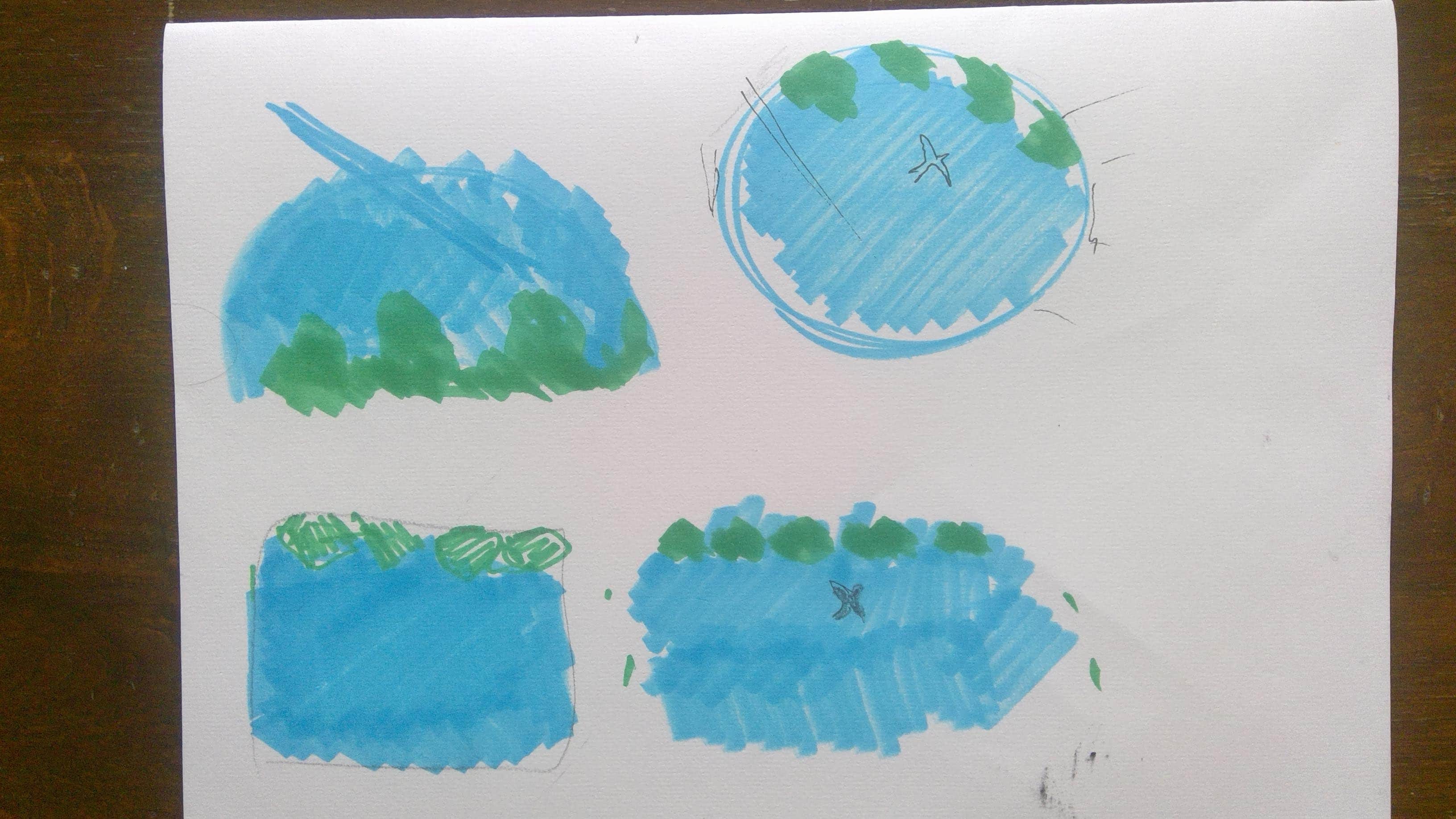 Workshop participant Jan van Esch on swimming.
Workshop participant Krijn Christiaansen on walking a dog