Urban Fruit – Street Wrapper – Lampedusa 2013 – part of Incredible Travel Experiences an exhibition about travelling in contemporary art. April untill July 2014 CBK Assen, NL.
"Inspired by the French origins of the car, we name this location "Fin du Monde", and imagine a small bar that could have been there, at the end of a dusty dirt road in a Mediterranean country. A refreshing cool breeze dispels the heat. Hang out in bar Fin du Monde, and lookout in the direction of that rocky coast, with a beer in your hand, see the sun set. The end.
Had the world been flat, you might have been able to see the coastline across the sea. You could imagine, if you would feel like it, that the people on the other side can see your coastline too."
Urban Fruit Street Wrapper – Lampedusa 2013
Artistic motivation
During our research on street view we found that in 2014 the coverage of Steet View was limited to what sometimes is called "Fort Europe". We realized that "they" in the Global South, could see "us" Europeans, given an proper internet connection, our houses, our streets, our daily life. But our street view of them, was limited to traditional means, as for example looking accross the sea.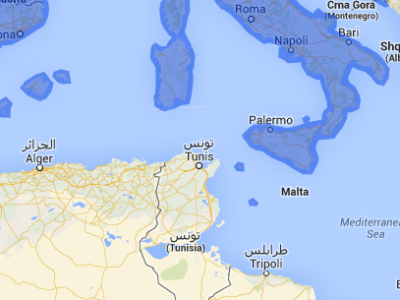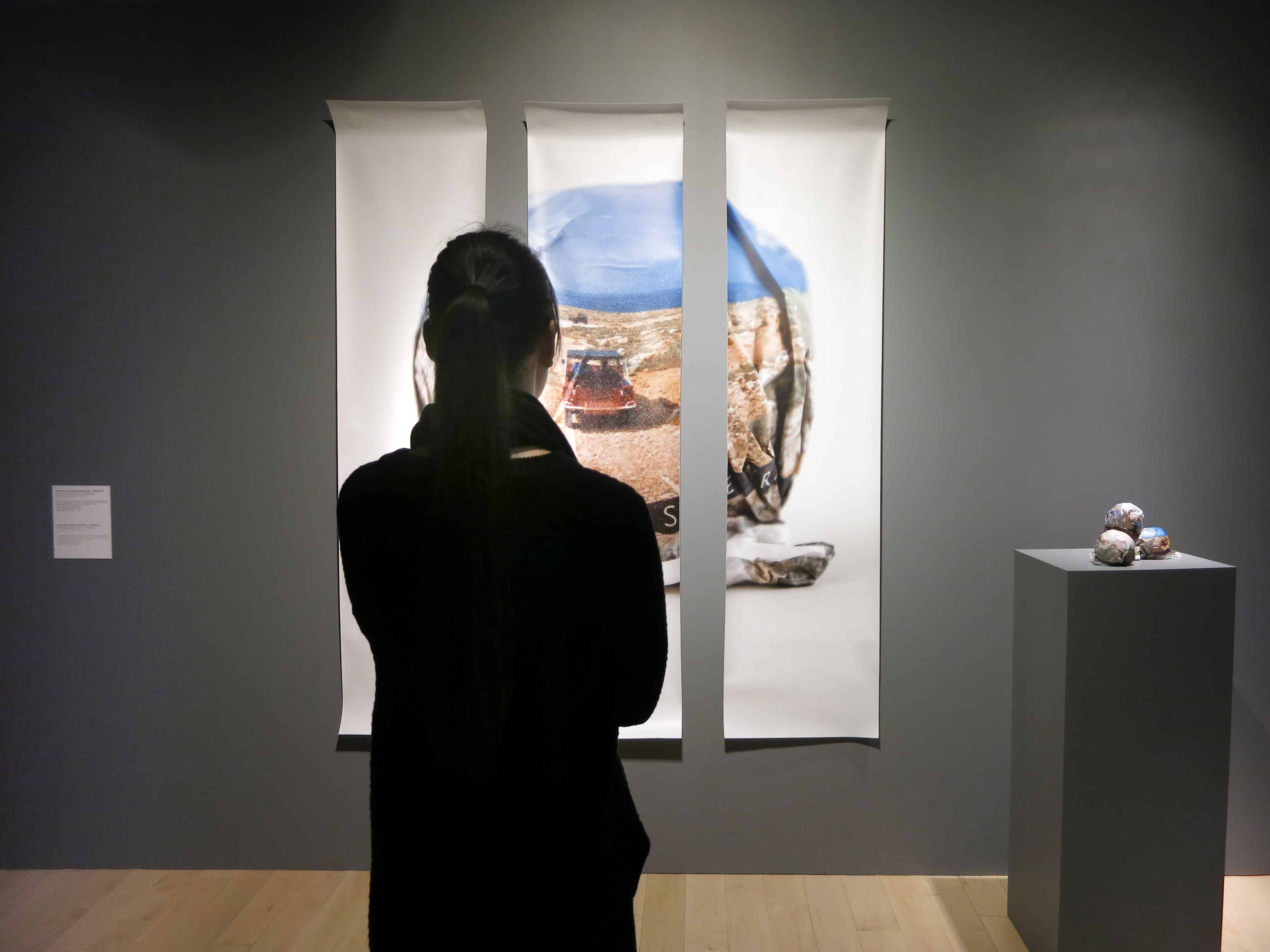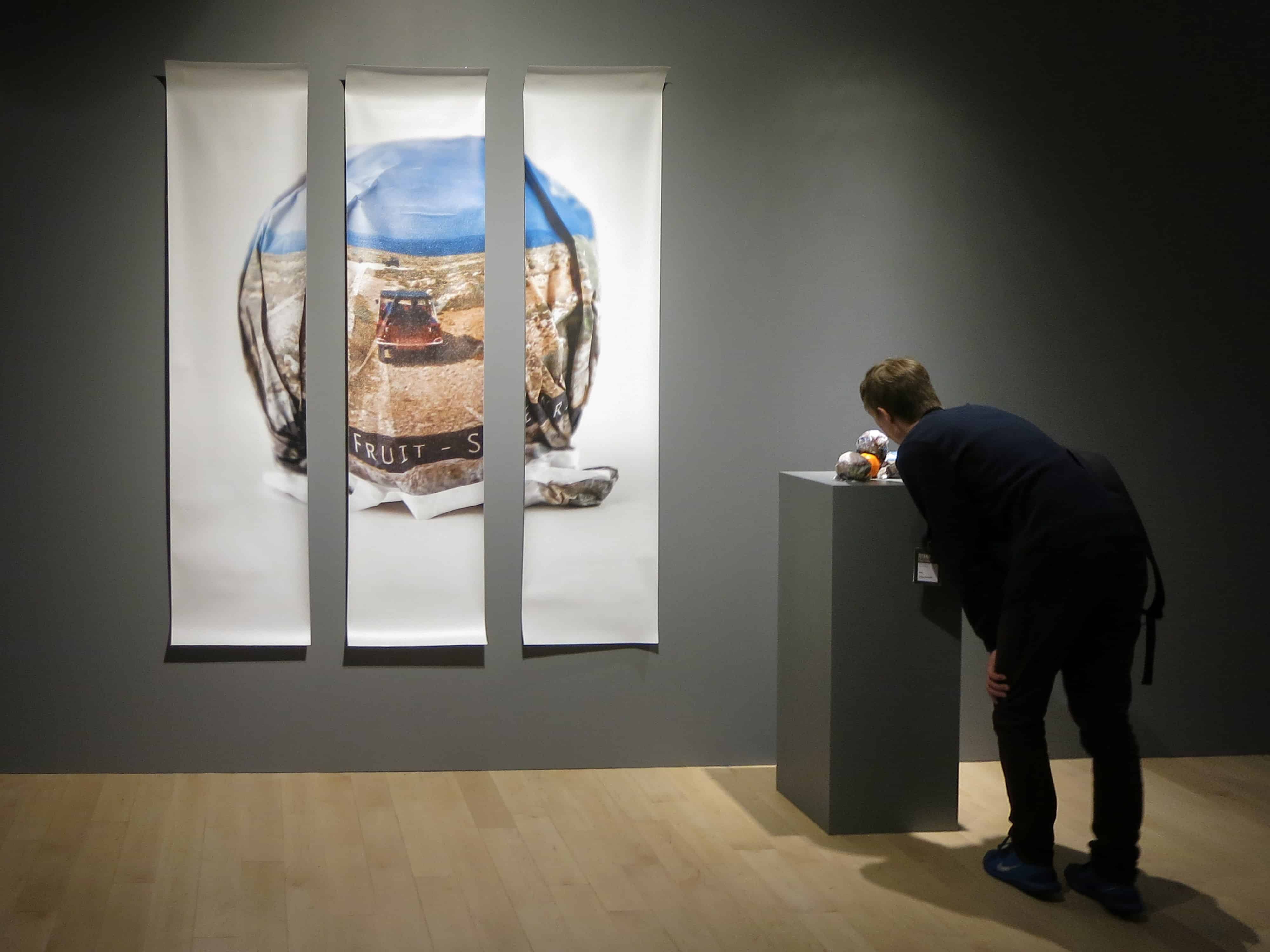 Urban Fruit – Street Wrapper at the Rixc Open Fields Exhibition, Riga, Latvia. From September 30 until November 2, 2016.